STEFANO RENZI #34 – VITERBO, 2006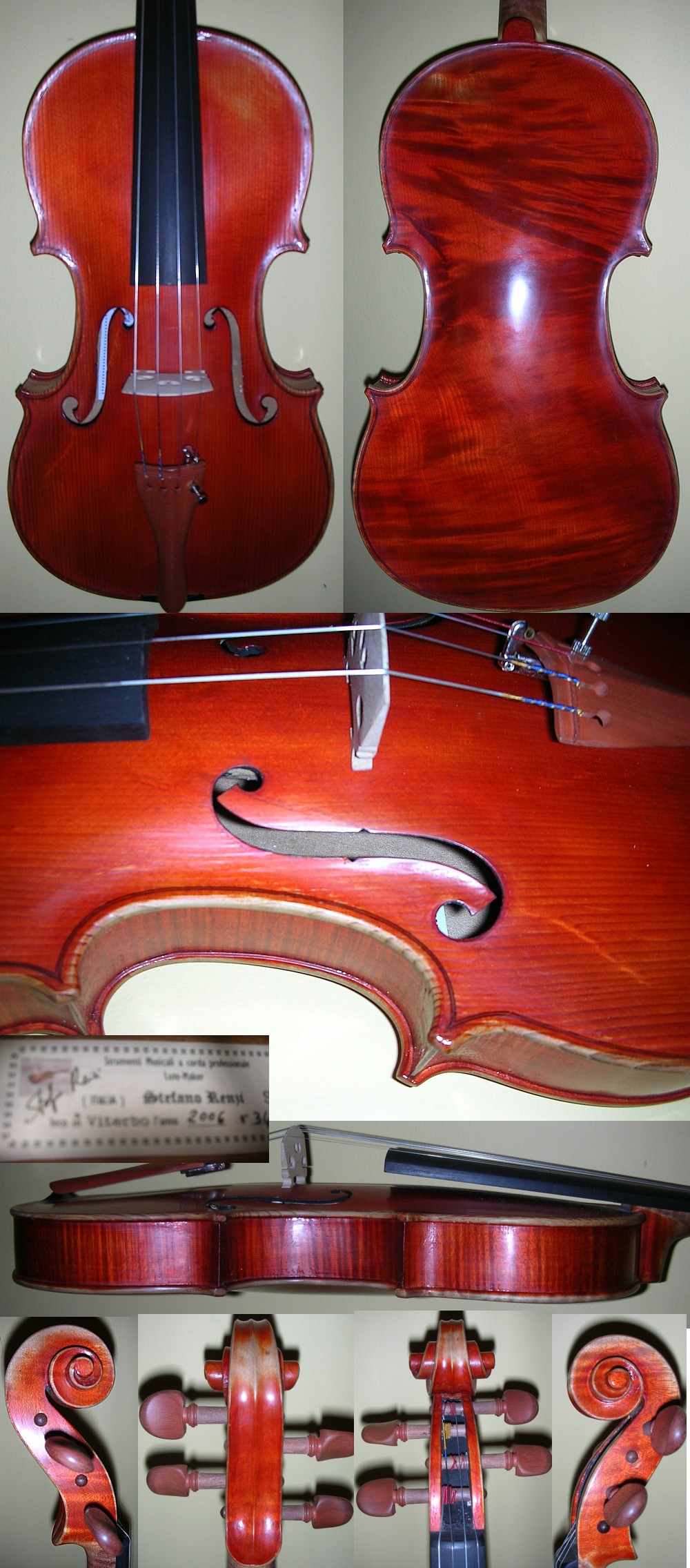 Stefano Renzi is a young Italian violin and lute maker who has been making violins and celli since 1995. Born in 1971, he trained in Rome and now lives and works in nearby Viterbo, Italy.
This example is a most affordable genuine Italian instrument. A certificate by the maker is included with the sale.
valued at $2500