JOHN JUZEK – PRAGUE 15 1/2″ (39.4 cm)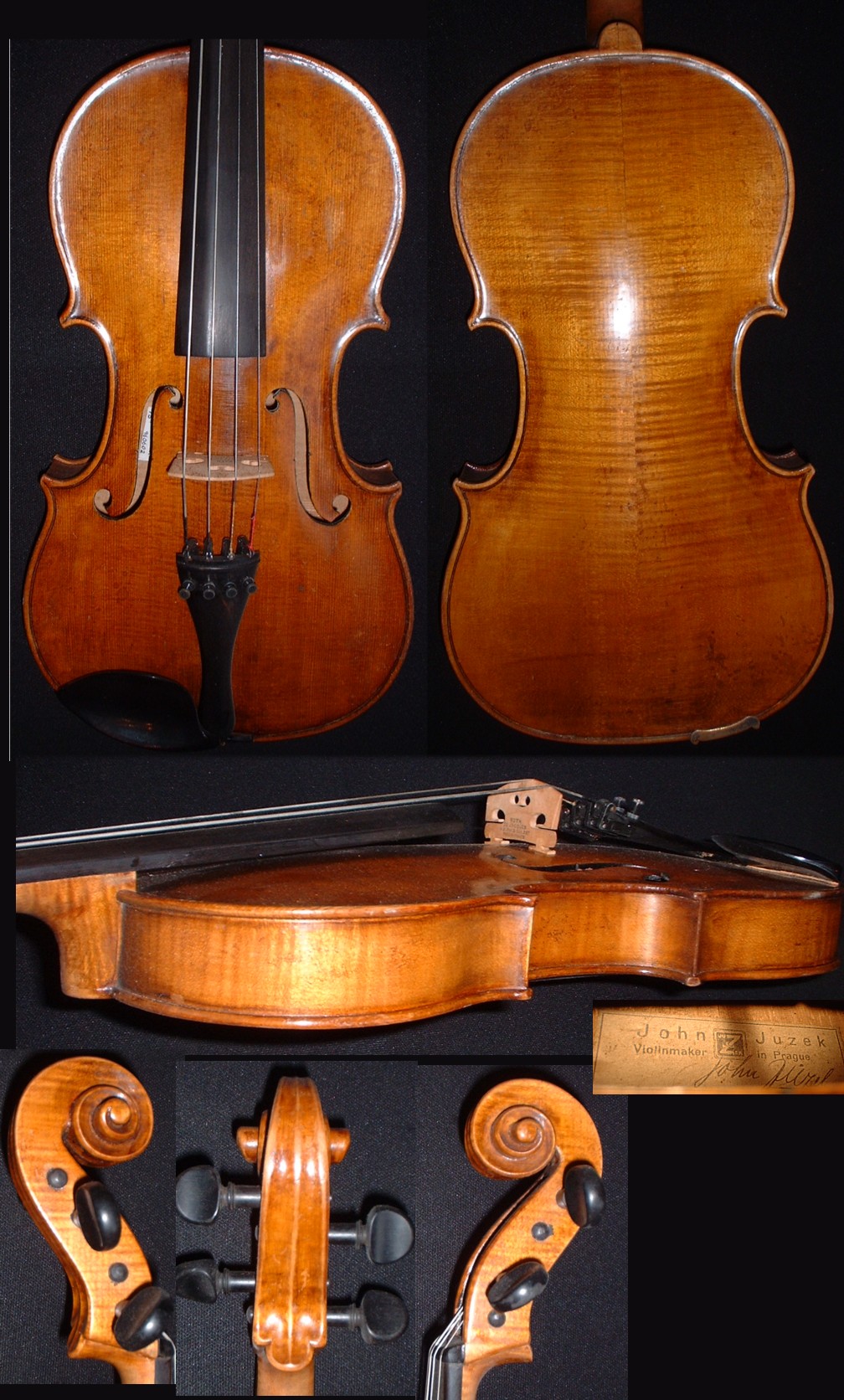 These sought-after instruments come fro the shop of the Czech violin maker Janek Juzek, anglicized into "John." His brother Robert established a business in New York around 1920 to import them into the US for the burgeoning US market.
This example is a pre-war Juzek from Prague. The label is undated. In exceptional condition for a Juzek of this period. Comfortable size for an early teen, a 'doubler,' or someone with small hand size. As with all Juzeks, the tone will not disappoint.
our price: $2250
Shipping/Handling: $35